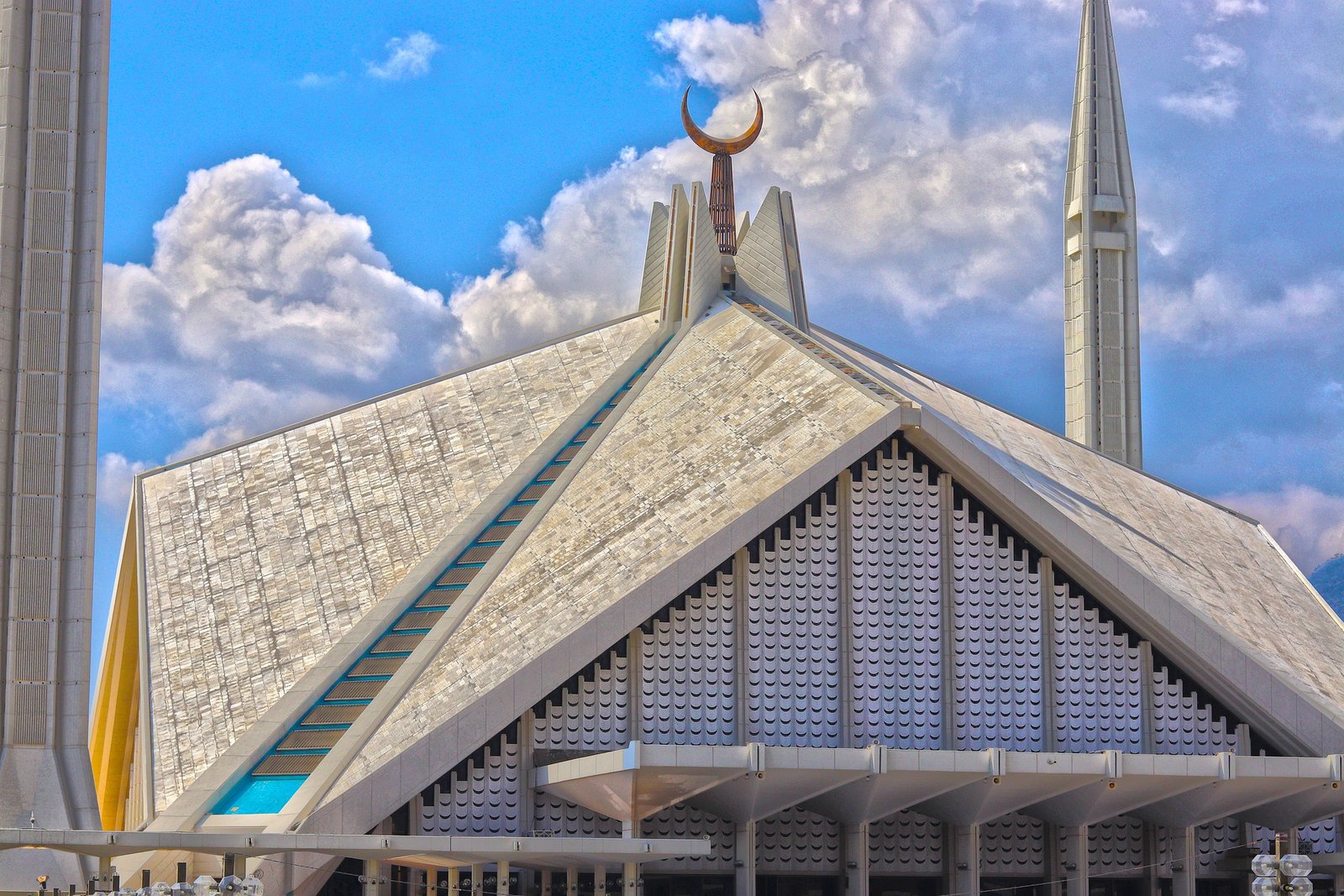 Flip Image
Flip image, is an online app where you can easily flip your images vertically or horizontally. Select your image in the image container, then click flip
Flip image is an online app where you can easily flip your images vertically or horizontally. Select your image in the image container, then click flip
Upload your Image
Upload the image that you want to flip vertically or horizontally. You can choose JPG, PNG, GIF, or a variety of other file formats.
Flip or Rotate The Image
Select 'Mirror' or 'Rotate' to flip your image or video across the axis. Use the plus and minus buttons to adjust the angle of your flipped image precisely.
Download and Share
Hit 'Create' to export the flipped image and share the JPG with friends!
---