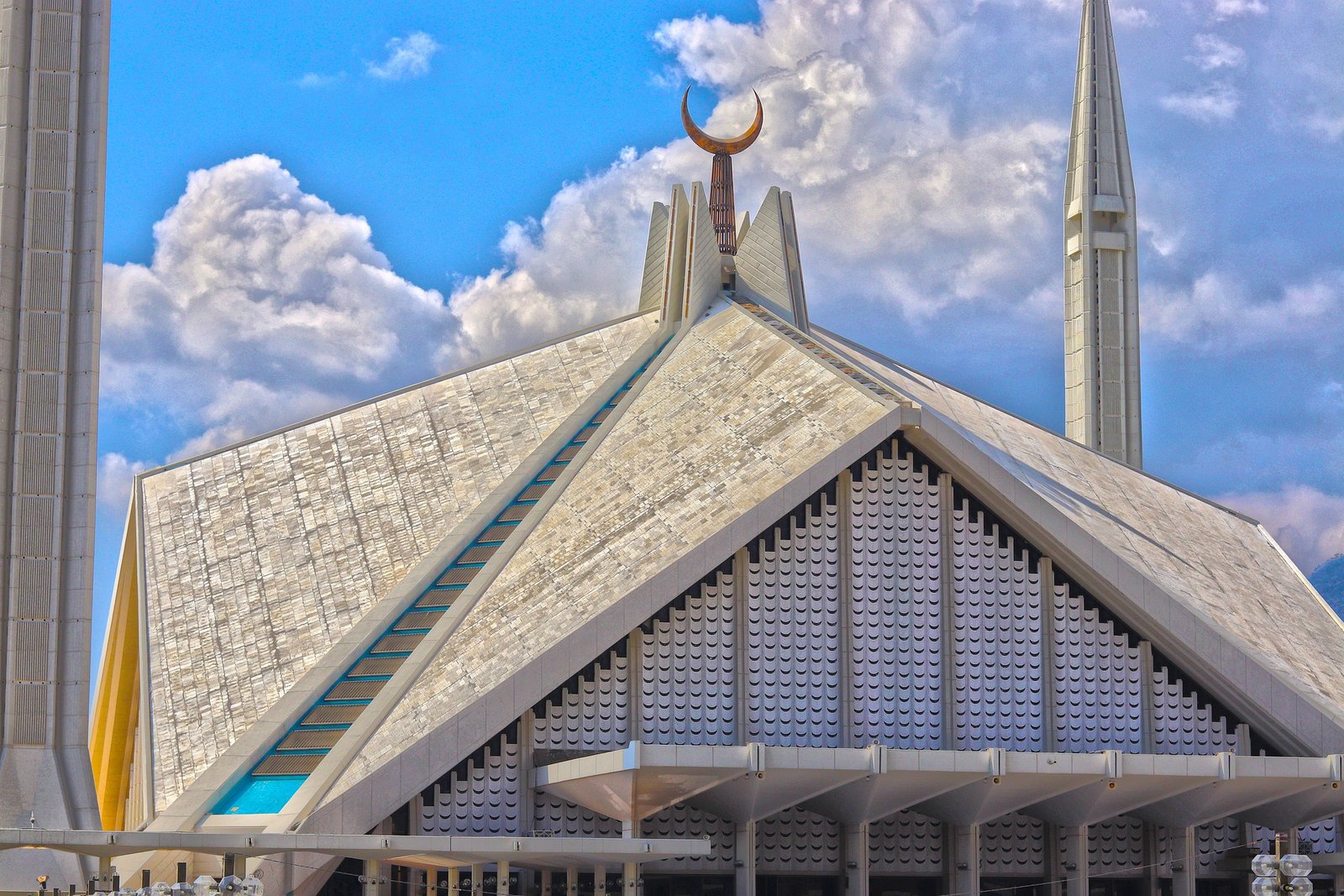 JSON to Text Converter
JSON to Text Converter is easy to use tool to convert JSON to text data. Copy, Paste, and Convert.
JSON to Text Converter is easy to use tool to convert JSON to text data. Copy, Paste, and Convert. Free TinyTool extracts plain text from JavaScript Object Notation (JSON) data formats and files. It removes all JSON special symbols & leaves just text.
JSON is an open standard file format and data exchange format that stores and transmits data objects made up of attribute-value pairs and arrays using human-readable language. It is a widely used data format for electronic data interchange, particularly the interaction of web applications with servers.
How to Use this Tool to Convert JSON to Text?
It helps to convert your JSON data to Plain Text.

This tool allows loading the JSON data, which loads JSON and converts it to Text.

Users can also Convert JSON Files to Text just by Copy Paste JSON Data.

JSON to text Online works well on Windows, MAC, Linux, Chrome, Firefox, Edge, and Safari.
Click here If you want to Convert JSON to TSV Online.
---